Directors
Lisa Gossels  Producer/Director/Editor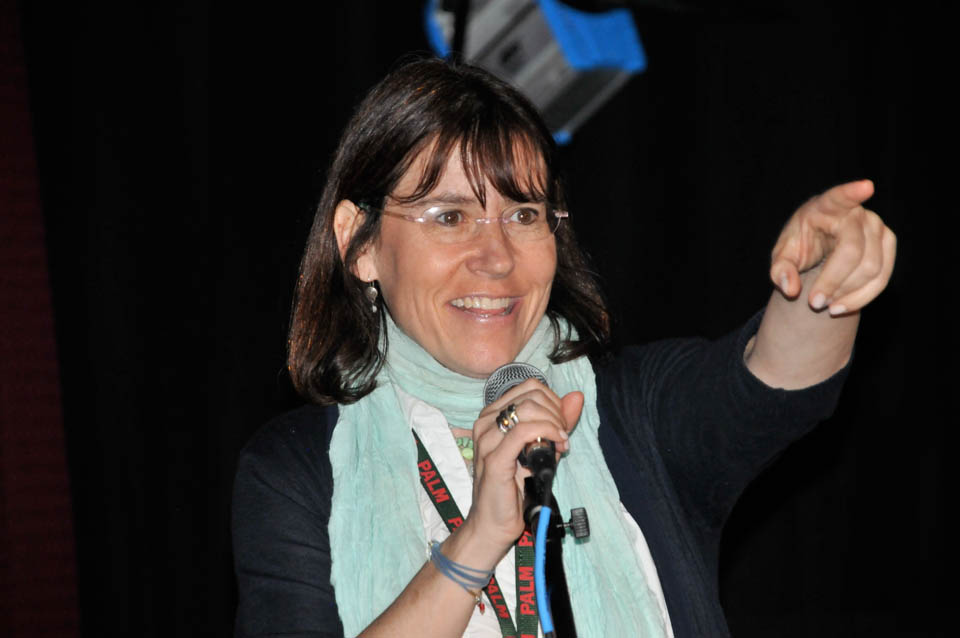 Lisa Gossels is an Emmy® Award-winning documentarian whose films have garnered twenty awards and honors. Her first feature documentary, "The Children of Chabannes," made with Dean Wetherell, won an Emmy® Award, 10 film festival awards, had a limited theatrical release, aired on HBO Signature, local PBS stations and is now distributed by Docurama.  "The Children of Chabannes" has been praised as "One of the most heartening Holocaust films ever made–splendid, informative and emotionally involving," (Los Angeles Times) and called "A seamless memoir of courage and a tribute to the human spirit." (New York Daily News) "My So-Called Enemy," Lisa's second film, has garnered a CINE Golden Eagle and five film festival awards since premiering at Silverdocs in 2010.  She was honored as "Someone to Watch" at the 2011 Cleveland International Film Festival, a "Luminary" at the Boston Jewish Film Festival's 2011 "Luminaries and Legends Gala" and, in 2012, with the Annual Miller Reel Jewish Woman Filmmaker Award. "My So-Called Enemy" has been cited as "A provocative, balanced film that offers unexpected hope for resolution of the Israeli-Palestinian conflict." (Washington City Paper) and "An insightful, moving, important film.  Extraordinary." (The Huffington Post) Lisa is currently traveling around the country with "The Children of Chabannes" and "My So-Called Enemy," teaching at high schools and universities and engaging youth, secular and faith communities in dialogue. She consults with documentarians on all aspects of filmmaking and storytelling, from pre-production through distribution and outreach.  She also produces advocacy, promotional and educational films for clients through her New York City-based company, Good Egg Productions.  A member of the Selah Leadership Network, Lisa became a documentarian because she believes in the power of film to effect social change.  She has served as a Juror for the News & Documentary Emmy Awards, The Cleveland International Film Festival, The Ivy Film Festival and The Woodstock Festival – and is a Phi Beta Kappa graduate of Brown University.
Dean Wetherell  Co-Producer/Director/Editor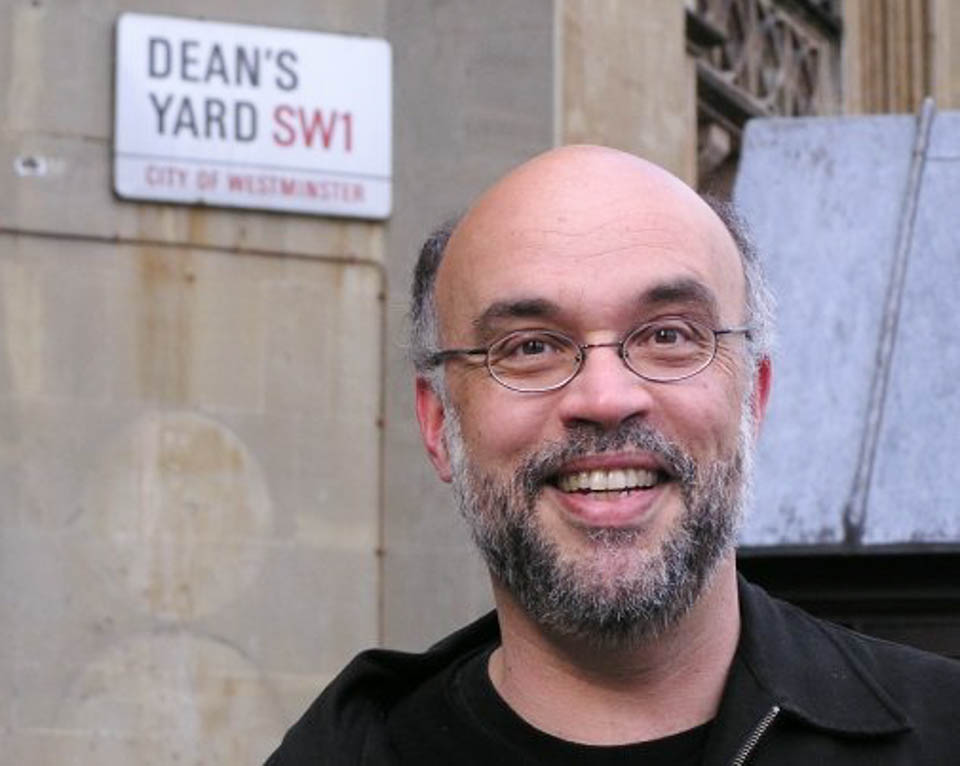 Programs that Mr. Wetherell produced and directed have earned over 50 awards in competitions and film festivals, including an Emmy, 9 CINE Golden Eagles, the CINE Golden Eagle Master Series Award, the 25th Anniversary Golden Telly Award, a Gold Medal at the New York Festivals, American Film & Video Festival Blue and Red Ribbons, ITVA Golden, Silver, and Bronze Reels, and awards from the Chicago Film Festival. "Troubled Waters," an independent documentary about a fisherman forced to give up his livelihood, was broadcast on WNET/PBS, earned a CINE Golden Eagle, and a Blue Ribbon at the American Film & Video Festival.  In 2001, Mr. Wetherell and Lisa Gossels received the Emmy Award for "The Children of Chabannes." As president of Wetherell & Associates, Inc., established in 1986, Dean Wetherell has created hundreds of film and video projects, including independent documentaries as well as corporate image, public relations, and training films. His clients include Verizon, AT&T, NYNEX, New York Life Insurance Company, Johnson & Higgins, and Merrill Lynch. Mr. Wetherell's early work in television includes documentary editing and camerawork for PBS, HBO, ABC, and Time-Life Films.  He was the Associate Picture Editor for the 1987 Academy Award winning feature documentary, "Down and Out in America," directed by Lee Grant for HBO.  Mr. Wetherell was an Adjunct Professor at NYU Tisch School of the Arts for almost 10 years, teaching film production and sound editing classes.  Other credits include "The Brain" and "The Challenge of the Unknown," both science series for PBS; "P.T. Barnum and His Human Oddities" and "America Undercover" for HBO, "Sex in America" for CBS; "20/20″ segments for ABC; and "Square One" for Children's Television Workshop.  Feature and commercial television sound editing credits include "Heaven" (directed by Diane Keaton), "Eleni" (directed by Peter Yates), "Eugene O'Neil" starring Matthew Modine for "American Playhouse," "In the Heat of the Night" (the TV series), the "Kennedy" mini-series,  "Creepshow," written by Stephen King and directed by George Romero for Warner Brothers.  Picture editing credits include many real people spots for clients like H&R Block, Kodak, and Chef Boyardee, produced by Maysles Films, Inc.